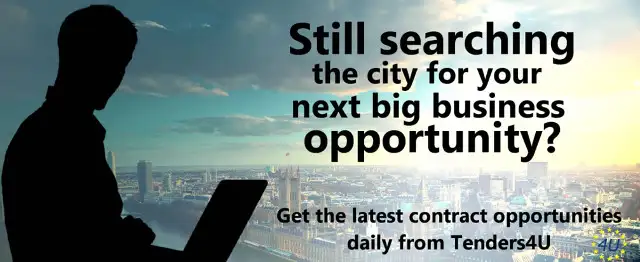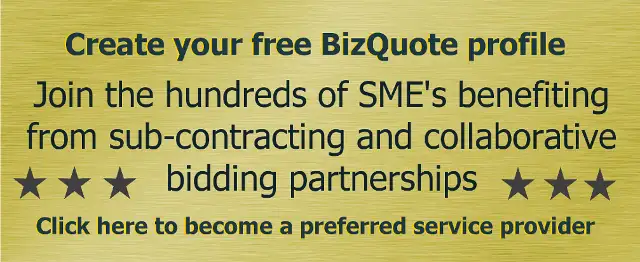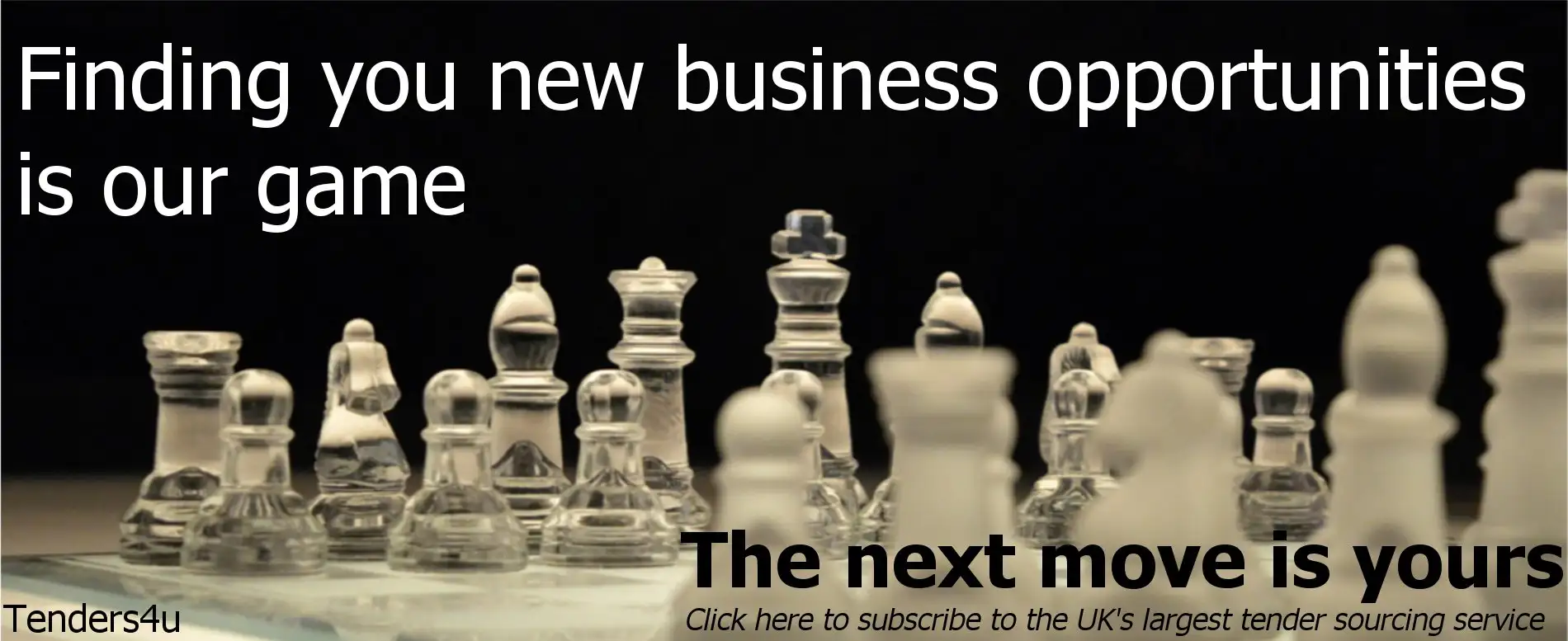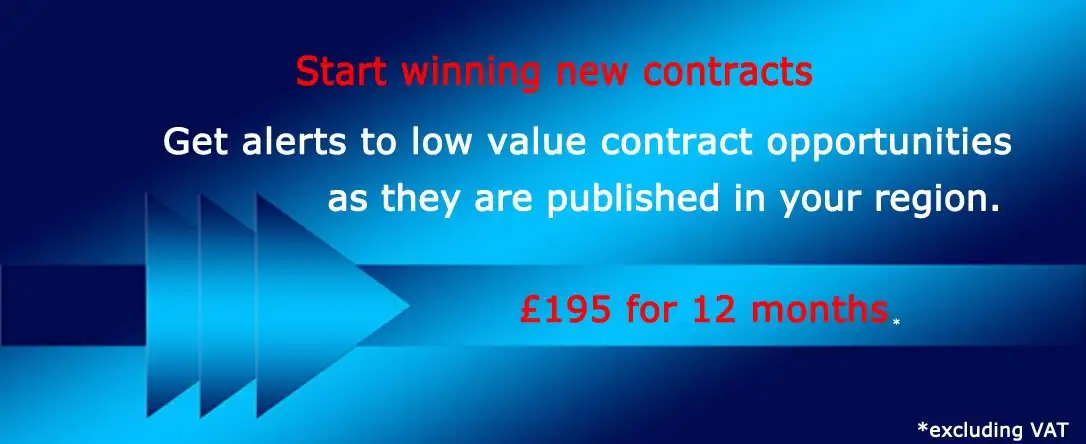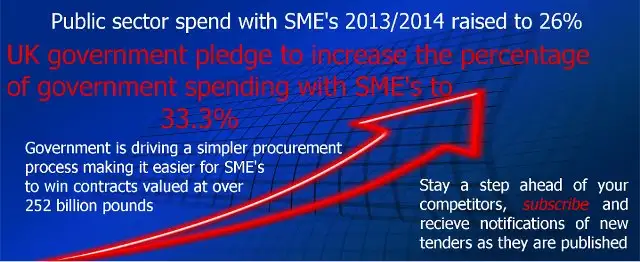 Act on new opportunities immediately.
A fully responsive web site lets you access tender alerts from your smart phone and take immediate action.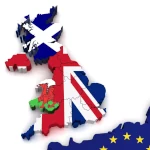 Choose your territory and work where you want.
Only pay for the locations you want us to source opportunities in.

Every business is unique. ​​
That's why we have a tailored subscription that's as unique as you are.
Tenders4U provide a market leading tender notification system unlike any other

Advanced search options
Advanced search using Location, Product categories and keywords
Search by Awarding Authority
Search by Tender Type from Prior Notices to Contract Awards

User friendly responsive portal
Bookmark tenders to make them easy to find
Multiple user access
Tender control panel
Unlimited customer support

All in one package to start winning new business
Responsive mobile friendly website
Extensive tender resources
Personalised Notice Alert Profile
Daily Email Alerts
Business profile on BizQuote
Personal account manager

Opportunities from all market segments
OJEU Tenders
Lower Value Tenders
UK and European Tenders
Private Sector Tenders
Contract Award notices
Subcontracting opportunities